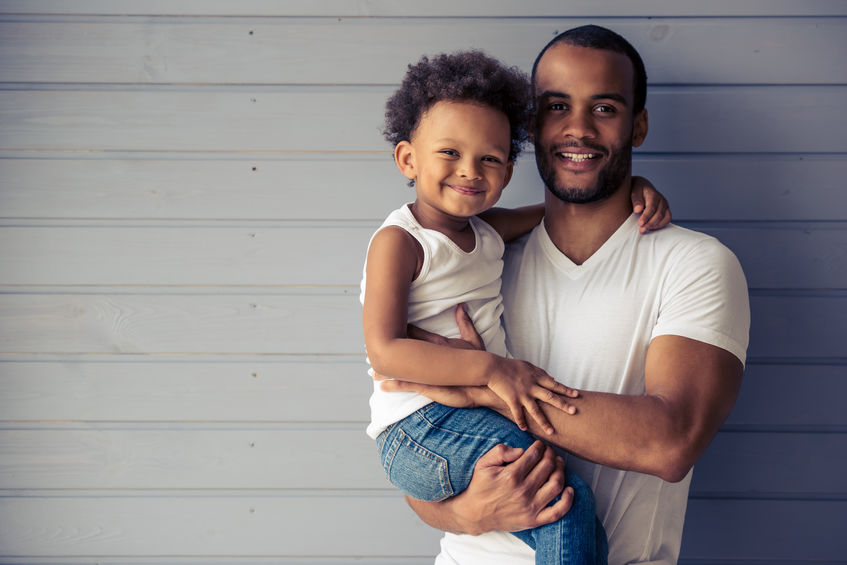 The Swahili word for Unity is "Umoja," which is the theme for this year's African American Heritage Festival. A week-long event popular with Columbus residents, visitors, and Ohio State University students, it takes place from February 24 to March 5 at various locations.
For the past 45 years, the African American Heritage Festival has been a fantastic showcase of talent, including music and poetry events as part of the larger festival. There are also cultural awareness programs and opportunities for the community to share in a dialogue about modern life in Columbus.
The event is put together by Ohio State's Student Life Center for Belonging and Social Change, which has done a great job of bridging the gap between campus and community as part of the event. From its beginnings as "The Block Party" in the '70s, it has expanded its scope to merge fun times with thoughtful introspection. Here's a look at some of the highlights of the festival:
"Kick Off"

The festival always begins with a fun-filled Friday night that merges many aspects of the black experience. It includes African American businesses with information booths, food, musical performances, interactive games and dance performances.
"Sunday's Best Gospel Fest"
As the name implies, this event brings the church into the festival in a compelling style. One of the popular highlights, Gospel Fest includes music as well as dance and spoken word performances as part of the event. It's a must-see for Gospel music fans and can be a positive, moving experience for all.
"Word on the Street"

The importance of the black history of the community comes to full life during this Monday event. Every year, festival attendees talk about African-American culture in the present day with experts and students. The idea is to foster dialogue and gain an understanding of the positives and challenges of daily life for black residents in Columbus and throughout the world.
"Poetry Showcase"
Another big festival highlight is this event, which brings experienced and new poets together for an evening of performance. Beyond mere readings, this is truly a show in and of itself with poetry that will stir the soul and provoke thought.
"The Rise of the Culture"

Wednesday is the night of the annual variety show. The show celebrates the vibrant art scene in various disciplines by mixing Ohio State student talent with members of the Columbus community.


"Mahogany Moments"

Similar to "Kick Off," this final event merges performances with vendors and audience participation to bring the event to a close. It's a culmination of everything that has been a part of the festival so far, with the spotlight on the area's vibrant culture.
To learn more about the festival —including specific times and venues — visit the African American Heritage Festival's website. It will give you all you need to know about this highlight of the winter season in Columbus.
Bringing expertise in association management
As winter continues and turns to spring, there will be plenty for local homeowners' association members to do for everyone in their community. If you're in that situation, PMI Scioto Metro can help with all the tasks you need to check off your list. For instance, we can lighten the load by overseeing subcontractors, obtaining bids for service, assessment billing and collection and managing communications with homeowners and other stakeholders. We're also well-versed in providing payment centers, enforcing covenants, writing statements and reports, and being an advisor to your board of directors.
Our website details what we can do for your association or board.