About Us
Meet the Team
PMI Scioto Metro provides professional community association management in the greater Columbus, Ohio metro area and is locally owned and independently operated by Adrian Birchler.
We're members of Property Management, Inc., a nationally recognized property management brand that has been focused on raising the standards of the property management industry for over 20 years. PMI has over 260 offices nationwide and over 85,000 units under management with thousands of satisfied clients from the association, residential, commercial, and short-term rental sectors.
We understand that community management is challenging and time-consuming. Your HOA/COA is your community. It's where you live and raise your family. Our goal is to help you run a harmonious and well-governed association. Our CAI-certified management team has a fiduciary duty to your association with knowledgeable, trustworthy, and timely guidance in all financial, governance, and community matters.
We provide board members and homeowners with the highest quality of management services by leveraging industry-leading technology to keep you informed of how the association is performing in real-time — offering instant access to current financials, maintenance request status, and manager communications while providing residents with a community portal to access notifications, make requests, and submit payments effortlessly.
Our team is dedicated to providing excellent customer service, sustaining and improving common areas, and ensuring sound financial management. We take pride in our core values and stand by these values, promising to uphold them at all times:
Integrity First ★ Service Before Self ★ Excellence In All We Do
At PMI Scioto Metro, we make association management manageable!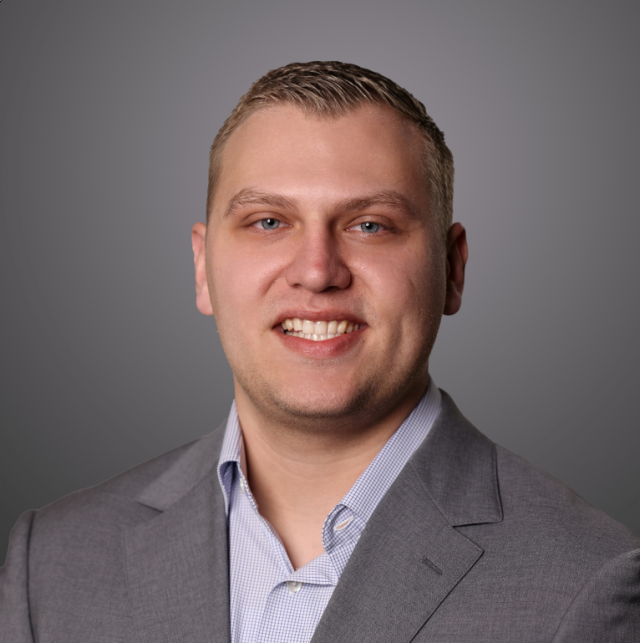 Adrian Birchler Owner
Adrian started his professional career as a licensed Realtor and residential property manager – successfully helping many clients to purchase, sell, and effectively manage real estate property.
After a few years in the real estate industry, Adrian followed an opportunity in the electrical contracting industry where he held the title of Business Development Manager and was solely responsible for duties such as account management, customer service, and operations management. While working with a diverse customer base of commercial real estate owners and managers, he developed a firm understanding of the qualities of superior customer service and business management.
Adrian's background is rounded out with life experience as well as formal and professional education such as: six years of service in the United States Air Force, a Bachelor's of Science in Business Administration in finance from The Ohio State University, a licensed Realtor designation in the State of Ohio, and the designation of Certified Manager of Community Associations, CMCA™, via membership with the Community Associations Institute.
Adrian's unique experiences and skills have adapted well to association management. His knowledge of customer service, contracts, construction, and management make him well-suited to handle the needs of any community.