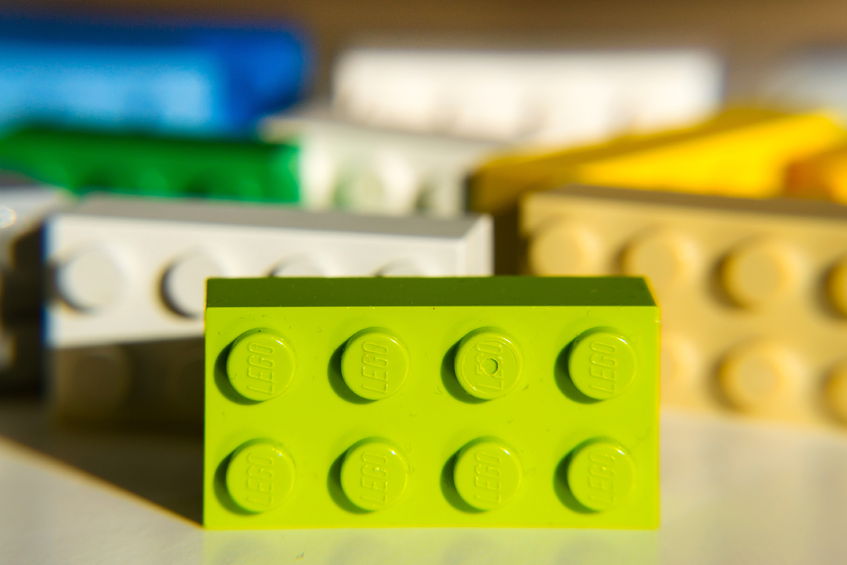 As the weather chills and we scan the skies for snow, thoughts turn to activities that are right for the season. There are some strong options for people to enjoy the Columbus area while still staying warm. These are mostly indoor attractions that still can bring a sense of wonder and excitement to "kids" of all ages (and means ones over 65+).
There's another aspect to this that adds to the equation – how can you find something the kids will like as much as the parents or other adults? Look no further than these suggestions for fun places to be as fall turns to winter and beyond. Plus, there's an educational component to some (although it's mixed in with a ton of fun).
Otherworld

This is a really fun place for the whole family, even though it has a special significance for the younger set. Otherworld is a museum with 47 different rooms, an art experience like few others. There are secret passageways, mixed reality playgrounds and large-scale pieces of art to explore. It's like being in a sci-fi movie but in a very playful way.
Otherworld is located at 5819 Chantry Drive in Columbus. You can find out more about the current events and exhibits by going to otherworldohio.com.


The CMOA

That stands for Columbus Museum of Art, and this space goes beyond the standard museum fare, especially for children. A definite highlight is the Chase Center for Creativity, a place where your kids can explore making their own arts and crafts — or they just make really big play brick sculptures. Everyone will also love the diverse art on display and the fun family events that take place all year long.
Find the CMOA at 480 Broad Street in Columbus. Their website is columbusmuseum.org.
National Veterans Memorial and Museum

If you have military ties in your family, this is an especially resonant place to visit. The displays are diverse, with all of the branches of the US armed services represented, with a special focus on women soldiers and how the military has greatly affected all of Ohio. It's also an amazing-looking building both inside and out.
This museum is located at 300 W. Broad St. in Columbus. You can learn more about the stories they tell at nationalvmn.org.
LEGOLAND Discovery Center
Honestly — how can you and your family resist this one? There are several LEGO-themed parts around the country, but this is the Midwest's crown jewel (formed with bricks, of course). In thousands of square feet, you and our kids can play, build and ride on the attractions throughout the park. It's fun writ large (and quite colorful).
Visit LEGOLAND at 157 Easton Town Center in Columbus. You can get more details about it by visiting legolanddiscoverycenter.com.
The COSI 

There's so much available here that it's not that easy to give in a paragraph's worth of justice. Still, the Center of Science and Industry is a museum with plenty for the kids to see, including two really popular displays that started in October — displays on Doc McStuffins and another on Pterosaurs. Plenty of other displays, aimed at all ages, can bring science to life for every interest in your family.
Find the COSI at 333 W. Broad St. in Columbus. Check out all of its wonders by visiting cosi.org.
Accountability and availability are our hallmarks
Once you are done with the fun time with family and need some help with working on properties that you own or lease, please consider us for any property management needs. We provide effective communication, honesty and integrity, and accurate accounting and availability for all of our clients. Find out more at our website.