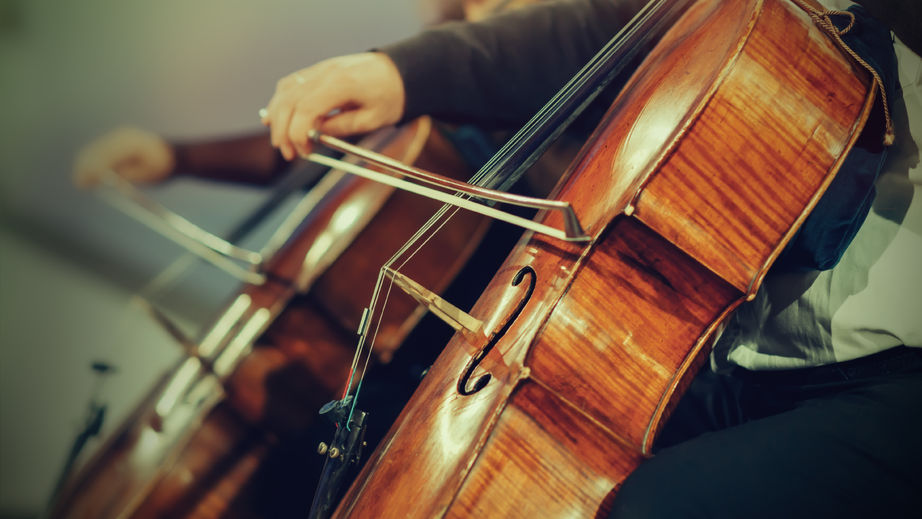 Columbus is known for a lot of things and the arts are one of its proudest attractions. Music, museums and more dot the landscape around Columbus and its surrounding cities.
During the fall and winter, the area's museums and events center are still abuzz with plenty of options for the whole family. Seasonal performances and unusual exhibits are all a part of the landscape this year, and they only scratch the surface of fall and winter good times in the Columbus area.
Here's a look at some of the most intriguing museum and musical events being offered for the holiday season. All are suitable for the entire family.
"A Walk In Our 'Shoe"
Now, we know what you are thinking (maybe). What exactly is this one? It's a tribute to one of the city's most venerable highlights – Ohio Stadium. "A Walk in Our 'Shoe: 100 Years of Ohio Stadium" takes place at the Thompson Library Gallery at Ohio State University from now through Feb. 24.
The stadium's distinctive horseshoe shape is what gives it that nickname. Check out the history of this area landmark and how it and the Buckeyes built a legacy for years to come. To learn more, go to the University Libraries' website on the exhibit.
"Pterosaurs"

Subtitled "Flight in the Age of Dinosaurs," this fun display for all ages takes place at COSI, the Center For Science and Industry, Oct. 15 through March 5. As that name implies, this fantastic display is all about these flying creatures during the prehistoric time frame.
This particular dinosaur exhibit is one of the largest ever produced for a museum in the U.S. Thoroughly researched by scientists and paleontologists, "Pterosaurs" lets you see these creatures up close in massive displays, as well as interactive programs and videos.
Go back in time with COSI, and get some more details for your trip, on the museum's website.
New Albany Holiday Spectacular
Taking place in nearby New Albany, this holiday event is a symphony performance like no other during this time of year. It takes place on Dec.18 at the McCoy Center for the Arts.
The program includes modern classics like songs from the holiday film "Home Alone," to Handel's "Hallelujah Chorus." The New Albany Symphony Chorus joins the fun for this special event.
Check out the New Albany Symphony's page on the event for details.
The Nutcracker

Seriously, though – is it really the holiday without someone working through this classic by Tchaikovsky? This year, it's the BalletMet that will tell the story of young Clara and her adventures during the holidays, all set to some of the most well-known holiday music of all time.
This performance takes place at the Ohio Theatre in Columbus, and as such features an elaborate presentation, including a full cast of actors and ballet performers, as well as a live version of the famed music.
To find out more about this year's Nutcracker performance, go to the BalletMet website.
Scioto Metro is here for all of Columbus
Once you are done with attending one or more of these great museums or special events, please consider us for your property management needs. We provide effective communication, honesty and integrity and accurate accounting and availability for all of our clients.
We offer services for board members, homeowners and real estate professionals and can oversee any details that you may need for association management. This includes financial details, overseeing community issues to solve or working with homeowners prospective or otherwise in your neighborhood.
Find out more at the Scioto Metro website, where there are many pages to explore everything we can do for residents and businesses in Columbus.