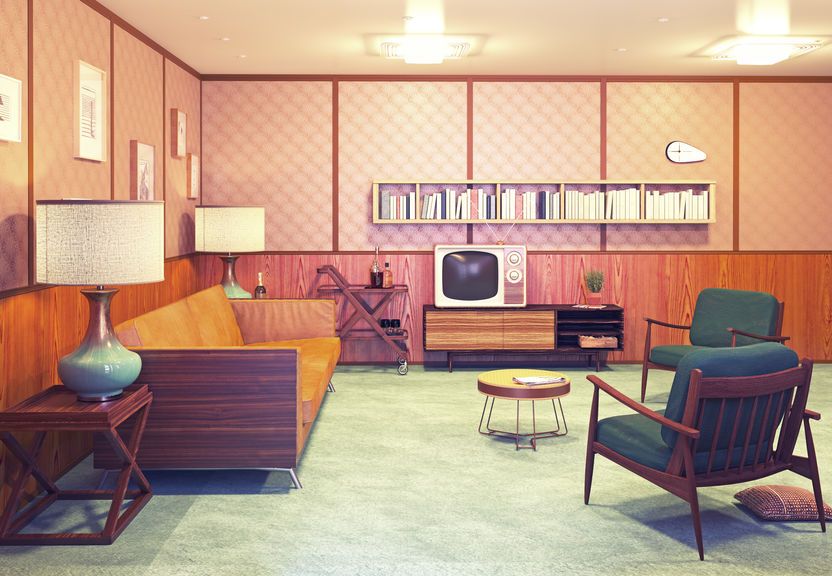 One thing that Columbus is particularly rich in its culture. And, it's not just culture for the strictly intellectual set, although there's plenty of that, too.
The city's museums go beyond fine art into something more interactive, and at times it's like seeing the city and state's history come to life. Many of the city's museums are also kid-friendly and great places to take the whole family. If you want a combination of learning and a good time, then the museums of Columbus are a great place to go.
Here's a list of just a few of the museums that are distinctive to Columbus, and all would be great stops for everyone in your family.
COSI

The Center of Science and History, at 333 West Broad St., has been around for close to six decades, bringing a hands-on vibe to the usual museum experience. With tons of interactive opportunities for everyone, COSI features nine galleries as well as live shows in its theater.
Exhibits on the days of the dinosaurs are nestled together with experiments in science and tech that you can do on your own. A big screen theater, planetarium and several dining experiences are also part of a day at COSI. Find out more about it on its website.
The Early Television Museum
Of course, streaming is all the rage now, but there was a day when TV ruled the entertainment and information roost. This museum — at 5396 Franklin St. in Hilliard — showcases the early days of television's influence in a very tangible way.
This museum features displays with some of the earliest tube and electronic TV sets out there, all lovingly restored to workable condition. It even includes some of the earliest TV experiments so you can see how this appliance evolved. There are also very early color TVs on display as part of the museum.
For details about the museum, go to its website.
Thurber House

In the history of Columbus-based literature, one of its leading lights was the late James Thurber. This author and illustrator is best known for works such as "The Secret Life of Walter Mitty" and his many cartoons from the golden age of "The New Yorker" magazine.
Thurber House is his longtime home at 77 Jefferson Ave. that has been turned into a museum featuring his works as well as his preserved living arrangements, giving an interesting insight into the mind of one of America's greatest and most humorous artists. There are also events, lectures and other entertainment as part of the year-long House's agenda. You can learn more about Thurber and his home by visiting the museum's website.
Ohio History Center

If you want an extensive look into all things Ohio, look no further than this Columbus treasure. The Ohio History Center, at 800 E. 17th Ave. in Columbus, features many exhibits that speak to the beginnings of Columbus and the state in general. Among the permanent features as displays on nature, state sports figures, creative residents, World War II and life in the 1950s.
Rotating displays in the three galleries are also features, as is a history store and an auditorium with frequent presentations on Ohio and how it left its mark on the world.
The History Center is just one element of the state's History Connection project, which features dozens of museums and historic sites all across the state. You can read more about all of it on the Ohio History website.
What Scioto Metro does for Columbus
We at PMI Scioto Metro also care about Columbus and want to preserve the residences and businesses of this great city. Maintenance requests are just one part of what we can offer homeowners and property managers who are a part of our organization.
We believe that every property and every community is different in Central Ohio, so we bring a new approach every time to the areas we manage. Find out more at our website.